Modern Love in Covid Times
Created by Averee Nelson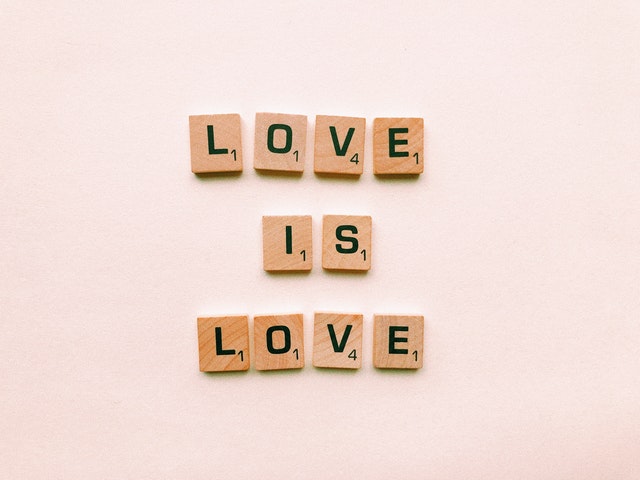 During these unprecendented times, everything seems to be shifting and changing. Nearly every dynamic has been impacted because of the pandemic. Many relationships have suffered, but there are some relationships that have thrived.
Through a looking glass, you can observe how these dynamics have changed.
This map pinpoints each couple's spot in NYC. Where they had the best of times, and for some of the couples, the worst of times. Explore the map then follow their stories below.
Will love prevail or will it fall through the slippery cracks in these Covid times?
"... There is the dream of someone else." ~You've Got Mail