Steve is back!
Recently, Steve has gone off to college at Marymount Manhattan College and left Blue and the rest of his family in the care of his cousin, Joe. Steve has been doing very well as a student at Marymount; however, he's received a letter from Blue describing how she misses Steve and wants to play one last game of "Blue's Clues" for Steve to learn what Blue's favorite memory with Steve is. So, Blue has visited Marymount and left clues as to what that favorite memory could be.
How to Play
If you wish to play along with Steve, I created an augmented reality game around the campus of Marymount Manhattan College on HP Reveal, just follow me at arielhilario and hold up your device to the room tag of Nugent 556 to learn the first clue. The room tag will look like this: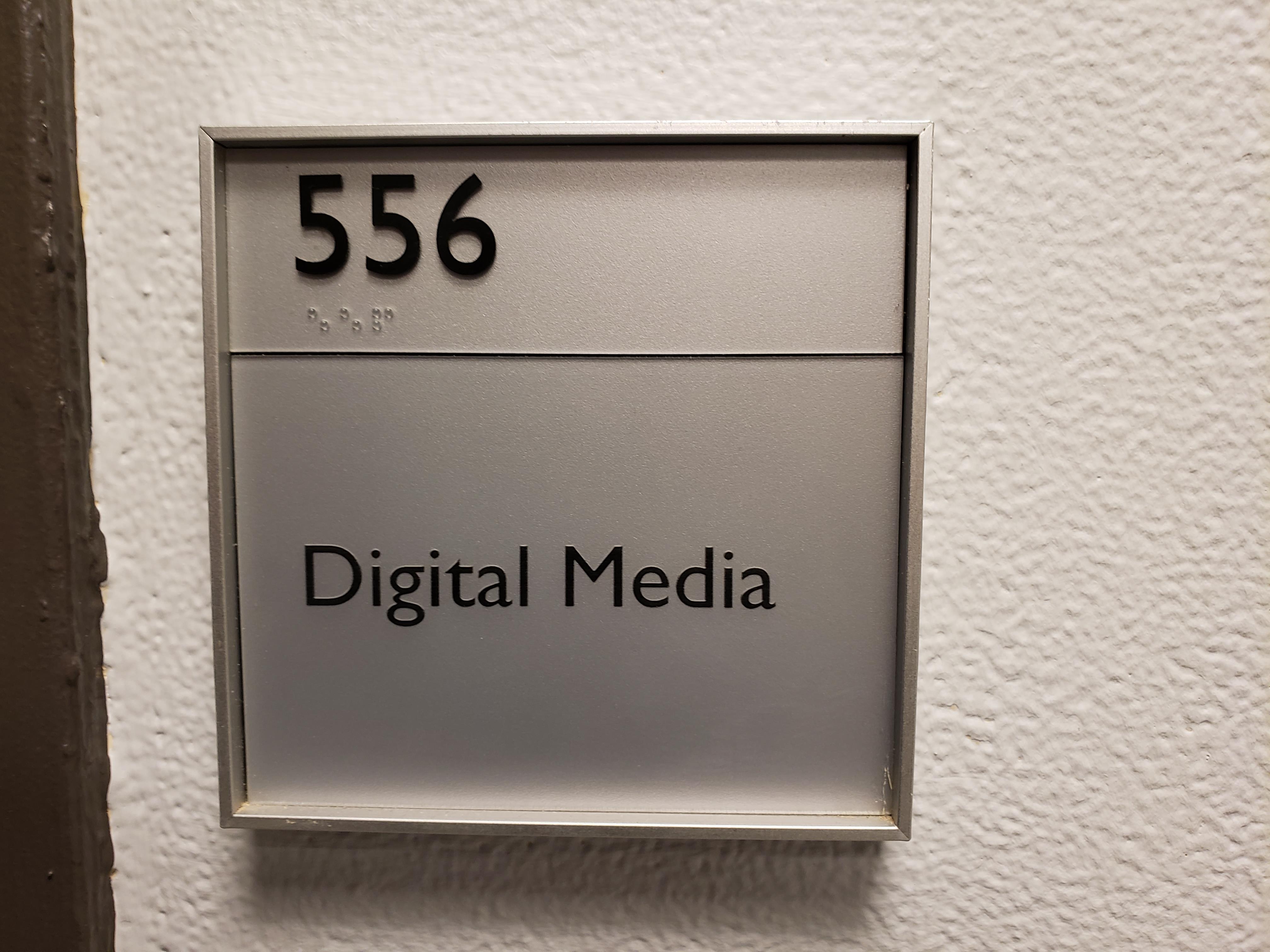 Remember to write the clues you find down in your handy dandy notebook.