What Do the Girlies Say?
YOUR BACKGROUND
You are sitting on the bed, with your incense going, mediation music playing, you have your favorite crystals, and your tarot deck.
You are praying to the universe, with your cards in hand.
"Oh dear Uni, I really do want to be in a relationship, please send me a partner."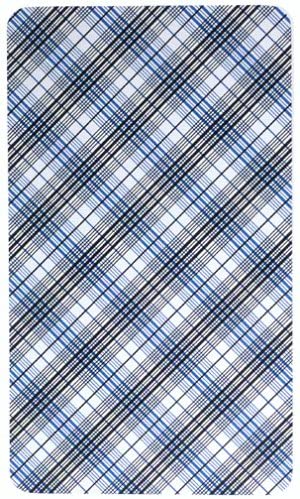 SHUFFLE THE CARDS