The Titanic: Finally Homebound
Michelle Adams
My final project is a 2D Augment of the Titanic at the pier it never reached in real life. This augment is site specific to the Cunard White Star Pier/Pier 54 near Chelsea and the West Village and my attempt to rewite history in a way. My project's theme is the hidden or unkown history of New York City and this project perfectly ties into that theme. The class theme is a new New York or a New York Utopia and my perfect New York is one where we can see every part of its history, especially those moments that were robbed from us due to tragedy or malice. I am currently envisioning a 2D Augment of the Titanic arrived at the destination it never saw, when look around the location you will see tall posters detailing stories of the people who also never made it to New York and will hear the final song played the fallen musicians in the 1997 film, Titanic.
I have also added Jack and Rose ending up in New York together without that darned door in the way. I have several sources that I am using to inform my final project including an website containing many hidden histories of the city Atlas Obscura. It details how the Titanic was supposed to arrive of the Cunard White Star Pier/Pier 54 and how the people rescued from the life boats where later dropped off there, at their original destination. Stanggely enough this pier was also involved in another, three years later a boat that departed from that same pier was torpedoed by a German U boat. This pier holds a lot of tragic history. This project is ahumble attempt to fix that.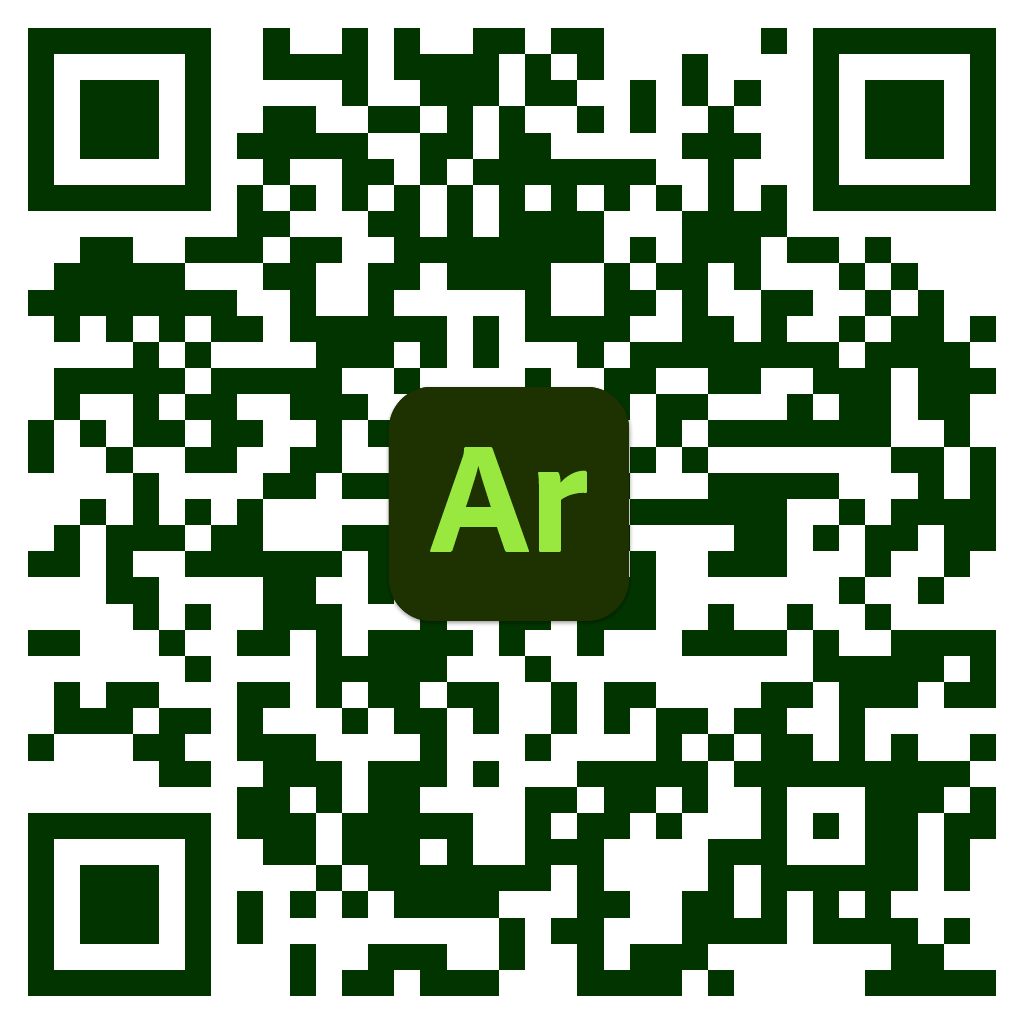 To see more of this project you can do any of the following:
Click here to see some pictures of me testing out the project on the actual Pier 54.
Click here to learn about some of the ships deceased passengers from first, second, and third class.