MUDEROUS AFFAIR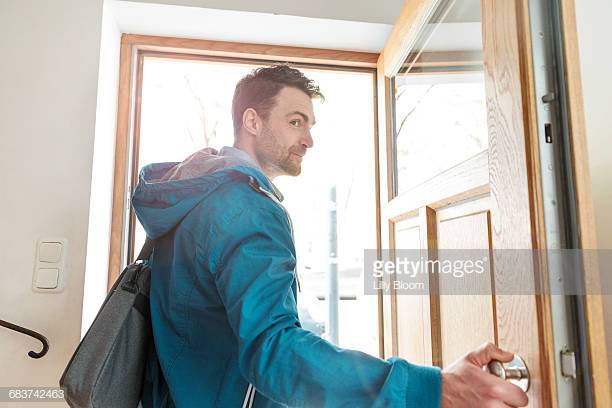 This is Small Town where everybody knows everybody. Nothing really happens here,people are quaint,friendly and move on about their daily lives, BUT something is about to rock this little town to its core.

Characters:Arthur Morgan - This is the protaganist within the story.Arthur moved down from NYC a decacde ago to escape the city stress.He settled down in Small Town and quickly fell inlove with hometown sweetheart and daughter to the sheriff Becky Monroe.After being in Small Town for a decacde he starts to miss the thrills of his city past, lucky for him a new lady is in town with a different energy to Small Towns.
Becky Monroe-Becky Monroe grew up in Small Town, and was prom queen, Miss Small Town and eventually went on to win Miss Texas at 20 years old. Everybody knows Becky because she represents so much of the charismatic small-town charm Small Town has. Her beauty is always made known and she thrives in the compliments. She fell in love with Arthur because he brought something completely different to her everyday life in Texas, a bigger dream of an energy she always wanted to experience but never got the chance to.Faye Valentine-Nobody really knows much about Faye, she moved from Chicago, but nobody knows why. Nonetheless, people love her, she is the new bartender for the local bar "Drunk Hunk." The bar has been really busy since she moved to town and the town (especially the ladies.) Sheriff Monroe-Sheriff Monroe is a hero in Small Town. He was a former College Football star at the University of Texas and was a prospect for the NFL but chose a simpler life in Small Town. Everybody knows Sheriff Monroe and he knows everybody and can find out everything

Try your best to not get caught !!! Arthur is about to leave the house and Becky is curious as to where he is going Becky: Where are you going honey?