the beginning.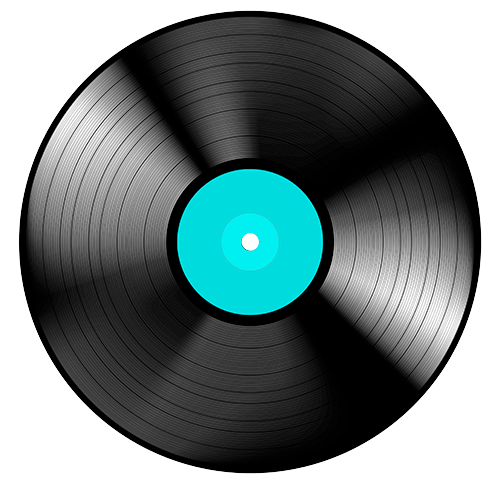 it is my first day at my internship. i am helping the assistant of a major record label with everyday activities. I am sure I will get a lot of coffee for people who are overall unappreciative and completely detached. I am excited, but being the new young girl in this environment is always a little uncomfortable. Am I here because of my resume? Or my body? Or the color of my eyes? I settle at my desk and all of a sudden hear a ding from my computer screen.
jenna: coffee. stat.
I quickly gather my things and make my way downstairs. Where should I get coffee?
latte
cappuccino