Who's to blame for your fame?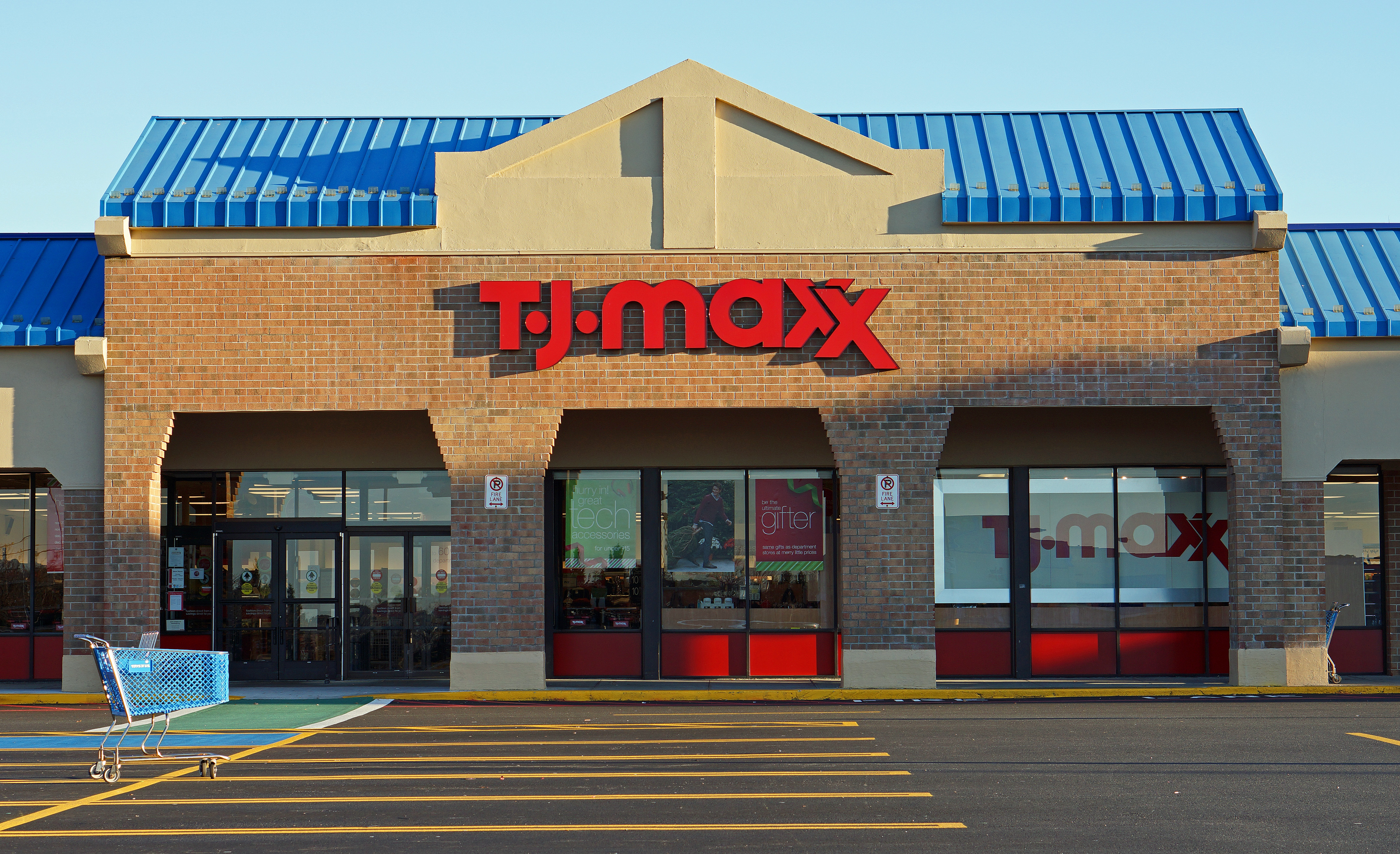 You've always dreamt of someday being a big movie star who impacts peoples lives through art. But you've always been so shy and never wanted to put yourself out there. So you just live your life like normal.
Today you are on your way to your favorite store, TJ Maxx. You're browsing the isles when a woman comes up to you. She claims she is a big Hollywood producer who has been looking for someone with your look for a new role she's producing. Do you listen?
Tell her "no thanks, this sounds fake. I'm not pretty enough, you're lying."
Hear her out. This could be the one chance you get your big break.