Welcome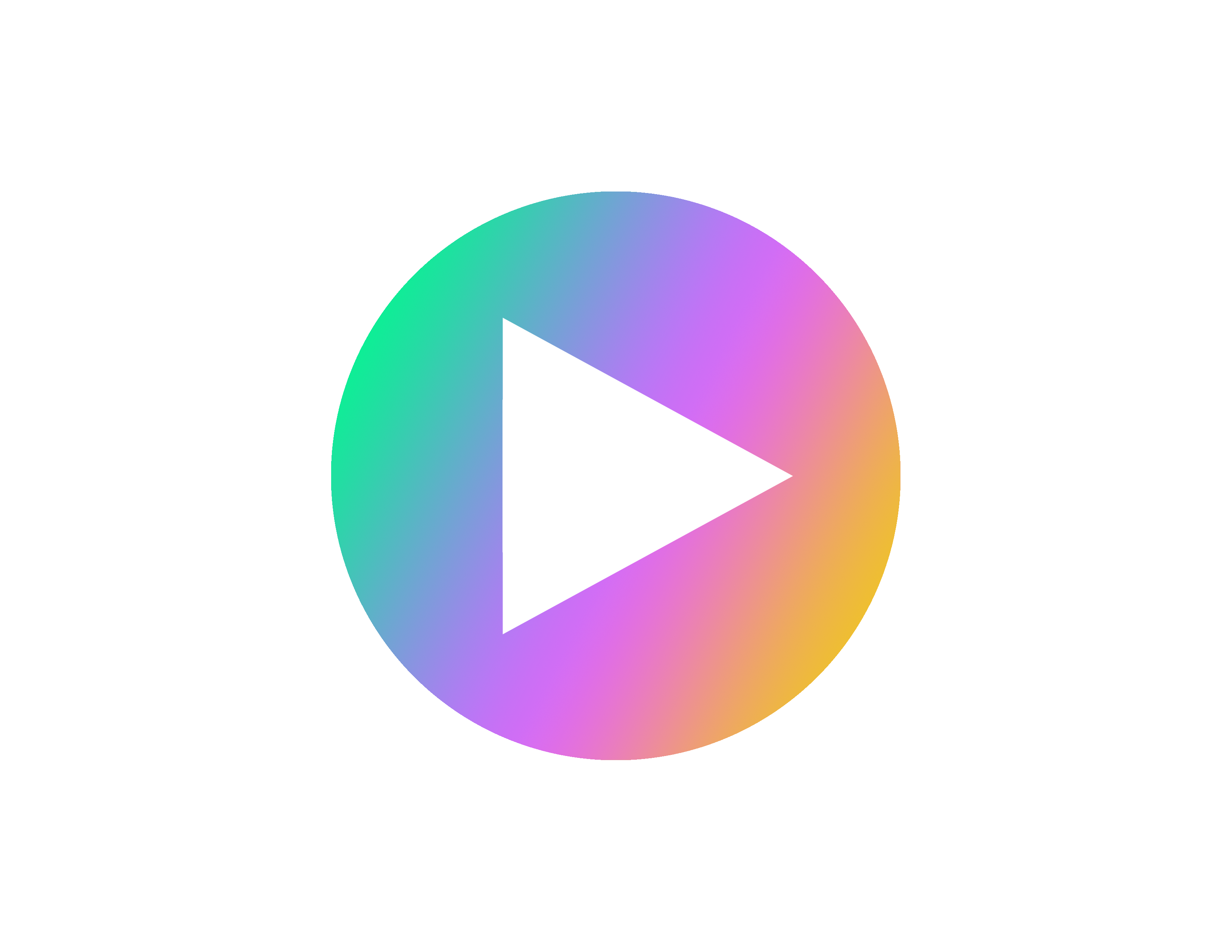 Welcome to my Digital Art Gallery.
The goal of this project was to merge digital and physical exhibition space. The fine arts are often exhibited around institutions like Marymount Manhattan College, showing what a strong body of student artists we have at the school. Their works can be admired by students and faculty as they enter the building everyday, but exhibiting digital works, especially in their original digital format, cannot usually be done in this manner. To achieve this I used AR (augmented reality) to use physical triggers that take up real space to show digitally-based works of art. Read and follow the directions below to view the digital version of this gallery.
1. Download the HP Reveal App on a mobile device and create an account. 2. Follow Hayden.Erg on HP Reveal 3. Open it up and point your device's camera at the trigger images placed below. Tap once to start audio/video pieces and double tap to pause.